Welcome to Yoga, Nature, Fresh Air, Healthy Meals and Warm Spanish Sunshine
Welcome to Villa Cortijo Las Salinas – the perfect Yoga Venue
LIFE CHANGING RETREATS
At Cortijo Las Salinas we have the privilege of creating life changing experiences through the beautiful process of art, yoga and meditation.
Enjoy the process of Intuitive Art combined with dance and meditation to find your inner Goddess
Cortijo las Salinas is a very old Spanish villa which has Roman origins and some interesting ancient history. It has been restored into an 11 bedroom retreat venue with a combination of single and double bedrooms, creating flexible accommodation, and is centred around a traditional courtyard with marble fountain.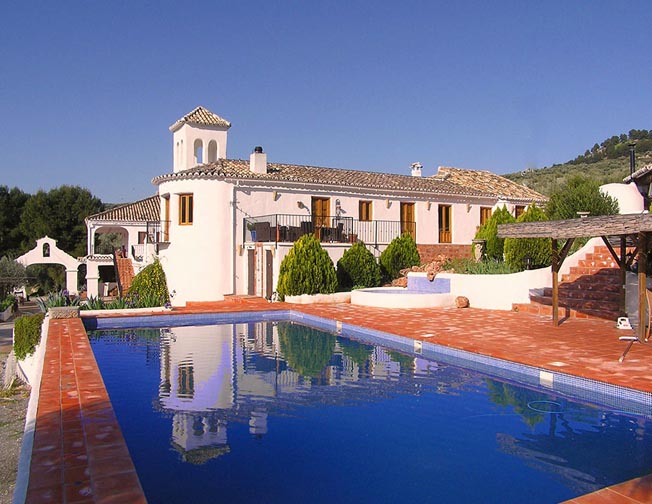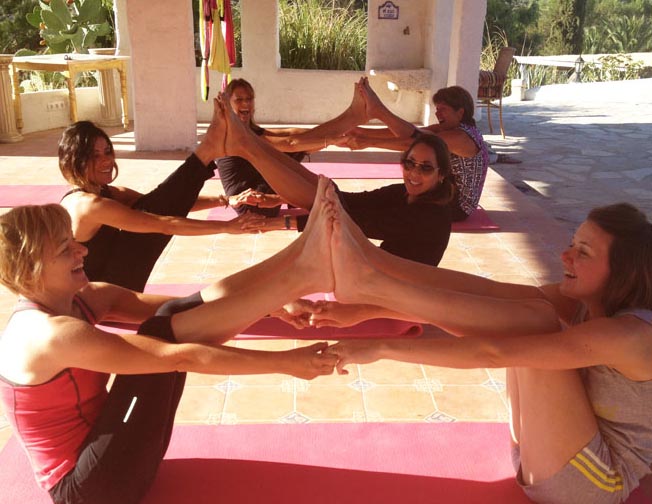 You can find out about what we have in store for 2017 and beyond with our full retreats program. A number of talented artists and teachers once again join us and you are welcomed to join any of courses with free spaces left. For more details head over to the course program page and contact us for details.
Steffi's Creative Retreats
Why not immerse yourself in the warm sunshine practicing yoga asanas combined with some creative art sessions with Steffi Goddard. Creative and stimulating art and yoga retreats have, over the past years, become very popular in the Yoga Retreat Calendar. No need to have any experience in art or yoga as this is a retreat for everyone.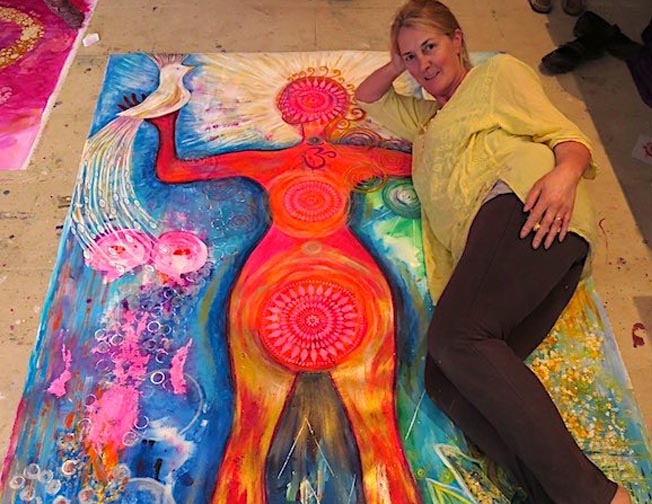 Contact the Spanish Oasis Yoga Retreat